Thank you for your interest in WheelHouse West End in Nocatee.
Design, sitemap, and pricing coming soon.
Contact us for the latest updates.
AMENITIES
The standard of excellence we put into our Ponte Vedra and San Pablo locations will be reflected at our West End location. Once you pass through the gates using your personalized, app based 'smart key', you have the freedom to enjoy all the amenities that come with ownership at our West End location.

Safe & Secure Facilities
The entire site is located within a secure perimeter and access is only permissible by a gated access drives. The entire grounds of WheelHouse storage is observed 24/7 by a video monitoring system.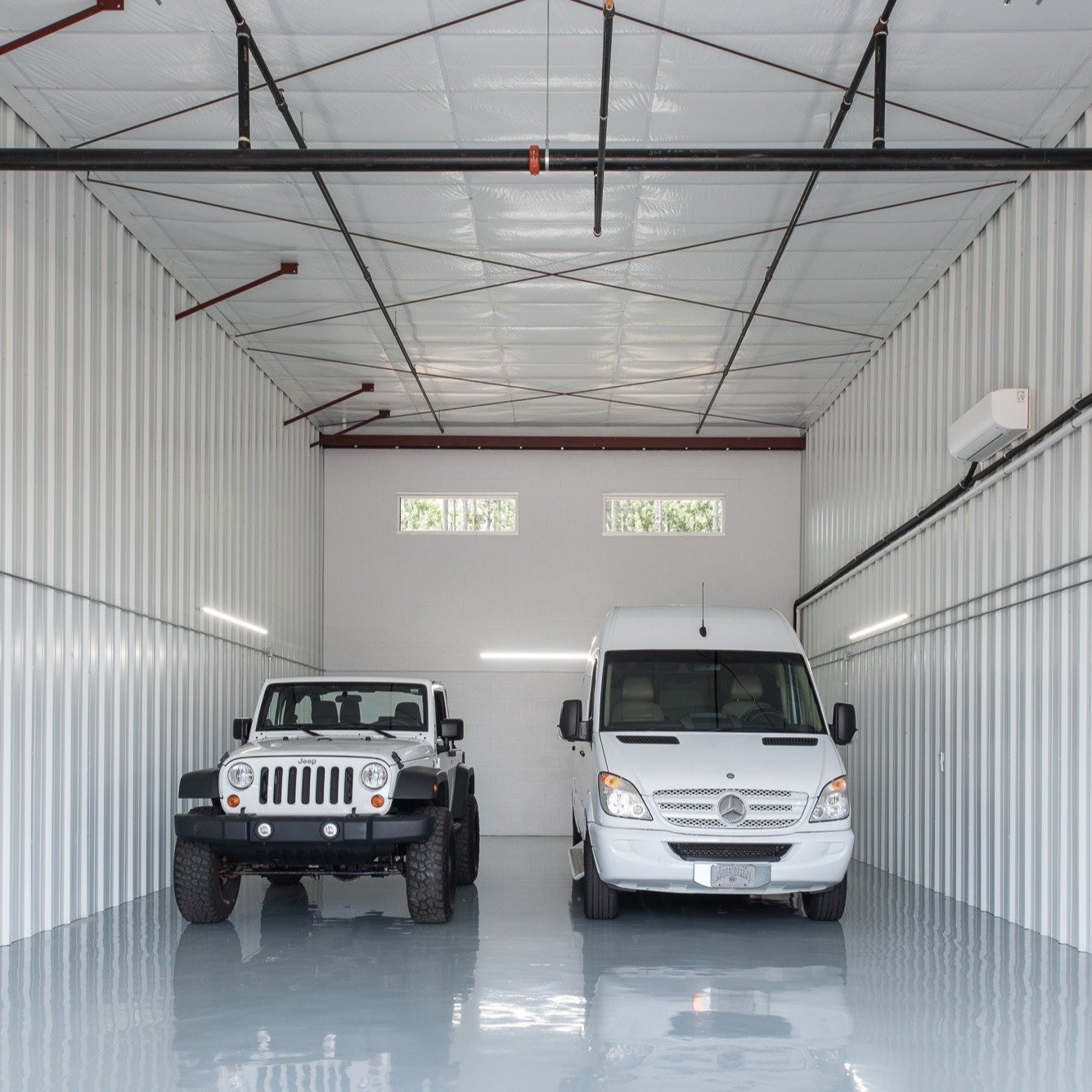 Suite Features
The unit you purchase is designed to give you the freedom and flexibility to design and build out the garage condo of your dreams. Regardless of the theme or style you select to store your treasured assets, your unit comes with:
14' tall insulated panel door
Insulated steel man door
6" structural concrete slab
All units mezzanine ready
HVAC
Water and sewer connection
Fire protection system
200 amp electrical service with interior lighting
Dedicated RV outlet

Community
Cable and high-speed internet services are available for each individual unit. For our luxury RV owners, we also have an RV dump station on site for your use at any time.
As an owner, you can expect many impromptu gatherings. We also host several events throughout the year.
LOCATION
Address:
950 Cross Town Drive
Ponte Vedra, FL
32081
Phone:
904-899-1121