A Garage You Own.
A Community You'll Love.
Customizable
Storage Units
A Community of
Enthusiasts
Safe & Secure
Facilities

Discover the WheelHouse Community
Explore our community-centered environment by scheduling a tour, or spending time in our fully-equipped owner's lounge.

Reserve or Purchase
Your Space
Once you're ready, purchase your own customizable unit or reserve your spot at one of our up-and-coming locations.
We hand-pick our locations for your convenience and comfort. Our first site was built just west of the Intracoastal Waterway in Ponte Vedra for easy access to the beaches and surrounding communities. But we're not stopping there. We're continuing to add new locations, like WheelHouse San Pablo near Mayo Clinic, and our latest, WheelHouse West End in Nocatee
You own your unit, meaning you can customize the space to fit your needs. You're also investing in an asset that you control, rather than lining someone else's pocket to rent a space.
You'll have plenty of opportunities to gather with friends, family, and fellow owners in your own garage or our fully-equipped owner's lounge. Plus, you will have access to all WheelHouse events.
Is your collection crowding your space at home? A garage unit frees up your home with the added bonus of 24/7 security, so you know your prized possessions are always protected.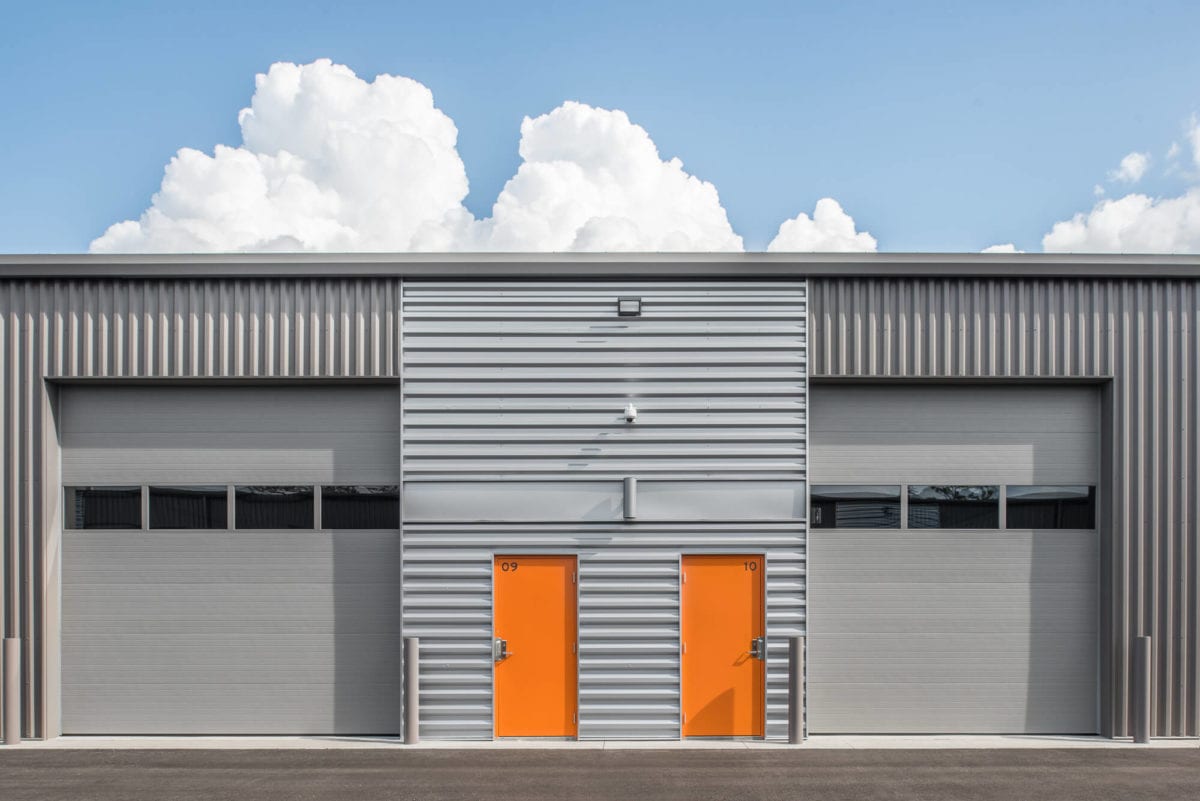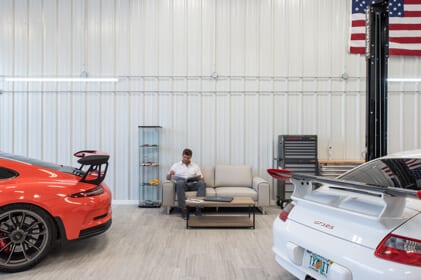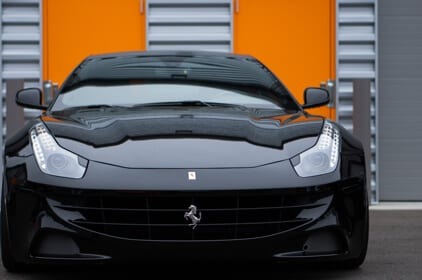 "Great place and David is awesome! Highly recommended if you have some big boy toys and need a safe & clean place to store them."
Tom C.
"The best place to storage your luxury car and boat."
Kris R.